"Our efforts have produced results beyond expectation," a wildlife official says.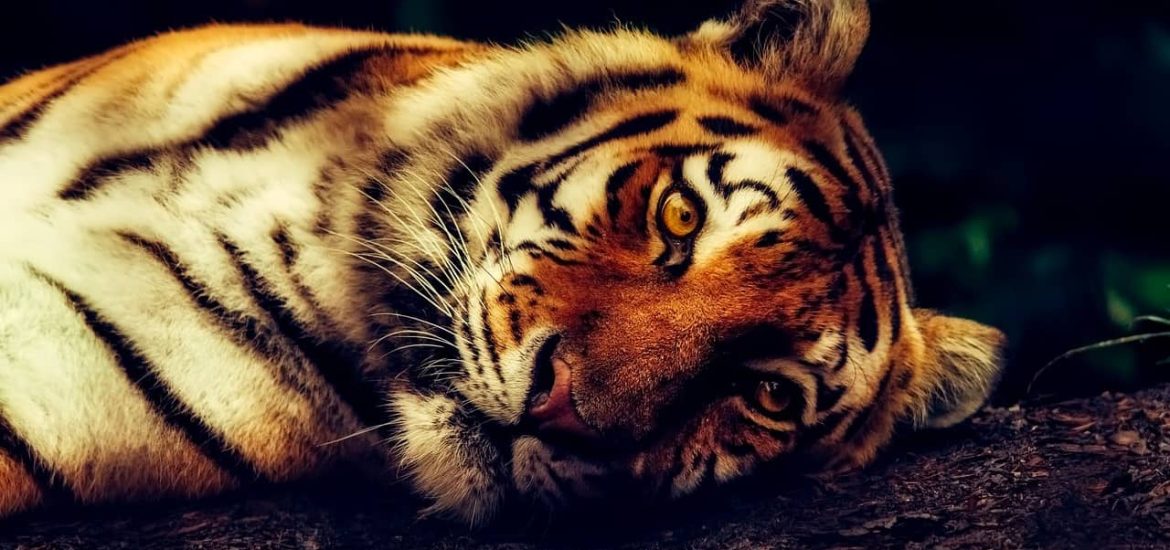 The sighting of six tigers raises conservationist hopes in Thailand
Six tigers may not seem like all that many, yet the sighting of them on camera traps in a Thai wildlife sanctuary gladdened the heart of local conservationists and made news in the Southeast Asian nation.
That is because experts did not expect to find so many tigers in that area of protected forests as it is the first time in three decades that there has been an increase in the number of Indochinese tigers in the Salak Phra Wildlife Sanctuary in central Thailand.
One reason for the return of the iconic predators into the area could be the renewed presence of wild cattle known as banteng, which frequently serve as prey for the predators.
"It is [possible] that the release of banteng in the sanctuary in recent years has led to the increase in the tiger population," enthused Seree Makboon, a local wildlife official. "Our efforts have produced results beyond expectation."
Of the six tigers, three are a mother with two cubs, which is an indication that the population of local tigers might be on the rebound.
Nonetheless, dire threats remain for the striped predators in Thailand with poaching high among them. In a bid to protect its embattled population of wild tigers, Thailand has been clamping down on poachers, dishing out hefty penalties to those convicted of killing wild tigers.
Earlier this month five local men who had trapped and killed a tiger and her cub last year in a national park were each sentenced to almost five years in prison.
The country has the largest population of Indochinese tigers across its protected national parks and wildlife sanctuaries, yet the predators still number only around 150 in the wild.
This makes their situation especially precarious in one of the last strongholds of Indochinese tigers, which have already been declared extinct in neighboring Cambodia and Laos.