The need for green-focused jobs is increasing, but institutions haven't fully established training programs.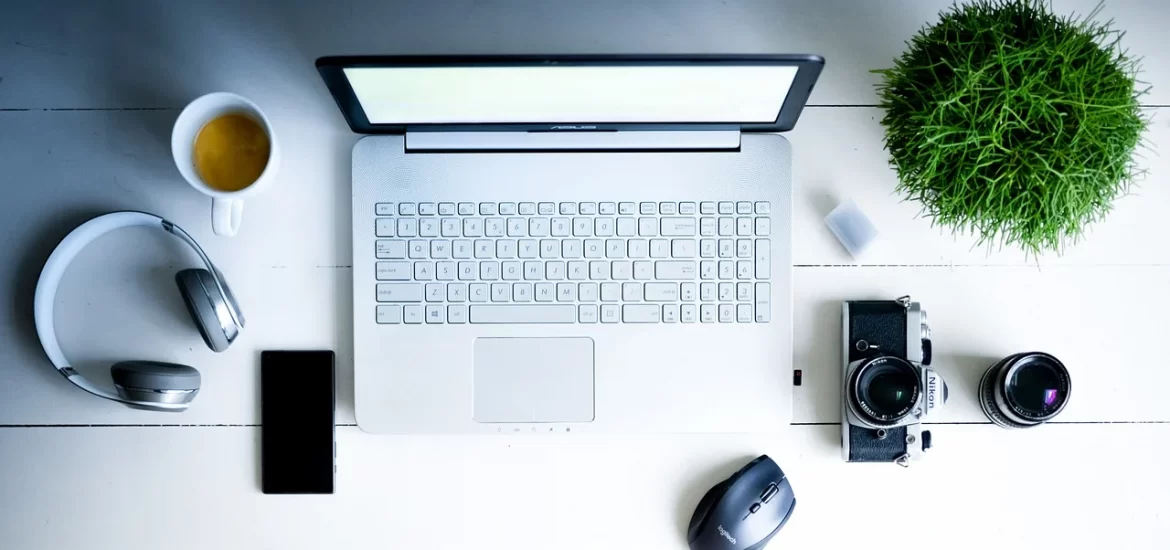 Green jobs are outpacing the labor force: what this means for the planet
Photo: Pixabay/Skitterphoto
Initiatives like the Paris Agreement are changing global priorities and it's natural to expect jobs to shift significantly in the next few decades. Workers need to build green infrastructure. Architects need to reimagine old buildings to optimize for efficiency. Companies need to reallocate jobs currently based on fossil fuels.
These all sound like grand initiatives, but these jobs are opening up at an unprecedented pace – some say too fast to keep up. What will this shift in the labor force do for the planet and how do we fill positions?
The need for green-focused jobs is increasing, but institutions haven't fully established training programs. Green skills need to be more widely available to people wanting an education.
As LinkedIn published in their Global Green Skills Report for 2022, while there was an 8% increase in green job postings, there was only a 6% increase in available green talent. If these numbers do not match soon, progress may not meet desired expectations.
The report also revealed which industries are becoming more mainstream, showing the gaps in neglected sectors. Sustainable fashion for pollution prevention and oil spill response for environmental remediation are up.
But job sectors in the direst need of workers include education, construction, public safety, and several others.
Though many sectors are on an upward trajectory, the volume of people taking on the rest of the green jobs is still too low. Therefore, educational systems need to provide more opportunities for learners.
Organizations like the Environmental Protection Agency (EPA), the Department of Agriculture (DOA), and local and state governments post some of the most sought-after jobs for the green future. Schools can create programs based on:
Alternative energy installation, like wind and solar
Environmental scientists and engineering technicians
Sustainable agricultural and food scientists
Conservation foresters and surveyors
Teaching for these jobs is necessary, but educational shifts also mean new skills and programs will be required. It will take adjusting existing curriculums, like chemistry, to encompass greener topics.
Take engineering as an example. Without pivoting the focus to environmental subjects, hybrid cars and modernized water treatment wouldn't be as advanced as it is.
Energy audits will be commonplace
Climate-focused initiatives must prioritize creating new structures, like wind farms, but they also require people to reimagine the old. Consultancies will flourish as they provide budding environmentalists with careers to advise long-established organizations and families.
Energy-inefficient buildings currently house countless workforces and families desperately needing upgrades. These are the main motivations behind these evaluations:
Upgrading appliances to eco-friendly alternatives
Making buildings safer by reducing the presence of harmful chemicals and materials
Reducing energy costs for businesses and families
Emitting fewer greenhouse gases and improving the overall carbon footprint
As fossil fuels like coal dip in value, more building owners will need advice on transitioning to eco-friendly energies. They need to know what's best for their location and anticipated uses.
Every facility and home will see the immediate benefits on their power bills since fossil fuel prices will likely rise. Continued progress in the next decade will likely see the operational costs for fossil fuel-reliant companies to cost more than the alternatives. Therefore, if energy users rely on these resources, they can expect their prices to skyrocket.
Suppose communities collectively realize the impacts of analyzing their greenhouse gas emissions and energy use. In that case, a mutual desire to improve will flourish. Transformations require motivated colleagues and families to reach out to administrations, HOAs, local governments, and other influential bodies to improve awareness about the importance of analyzing our energy consumption.
Institutions like the United Nations, which was behind the Paris Agreement, are holding the world accountable in prioritizing the climate crisis. If companies continue to offer green jobs in high numbers with great pay rates, the more likely it is humanity will reach its goals for Earth's health:
Maintain global temperatures long-term
Conserve natural bodies like reservoirs and forests
Expand climate change education and public awareness
Cooperation in creating climate-safe technologies
Achieving net-zero emissions by 2050
Working to repair climate change will impact every aspect of humanity. Creating healthier soils means growing more food and reducing global hunger. Providing stable jobs in the green industry will reduce poverty and boost economies on a micro and macro scale. Green jobs continue to offer competitive wages compared to less eco-friendly enterprises.
Hiring for these jobs immediately affects progress in the United Nations' Sustainable Development Goals. Prompting systemic change to meet hiring demands in environmental industries positively correlates with changes in global issues – even the ones not directly related to clean energy. Creating a greener planet will achieve the UN's goals of creating better health and well-being, clean water and sanitation, and stronger partnerships worldwide.
The jobs may be coming to workers faster than they can be hired. But, with increased education, citizen focus, and governmental attention, the natural shifts will fill the needs. None of these initiatives are accomplishable without the help of an educated and motivated labor force.
The jobs may be plentiful now, but a national shift in priorities will bring change in other institutions like education and energy.