The goal is to use OEMs in batteries with aqueous electrolytes, which are more sustainable and less expensive.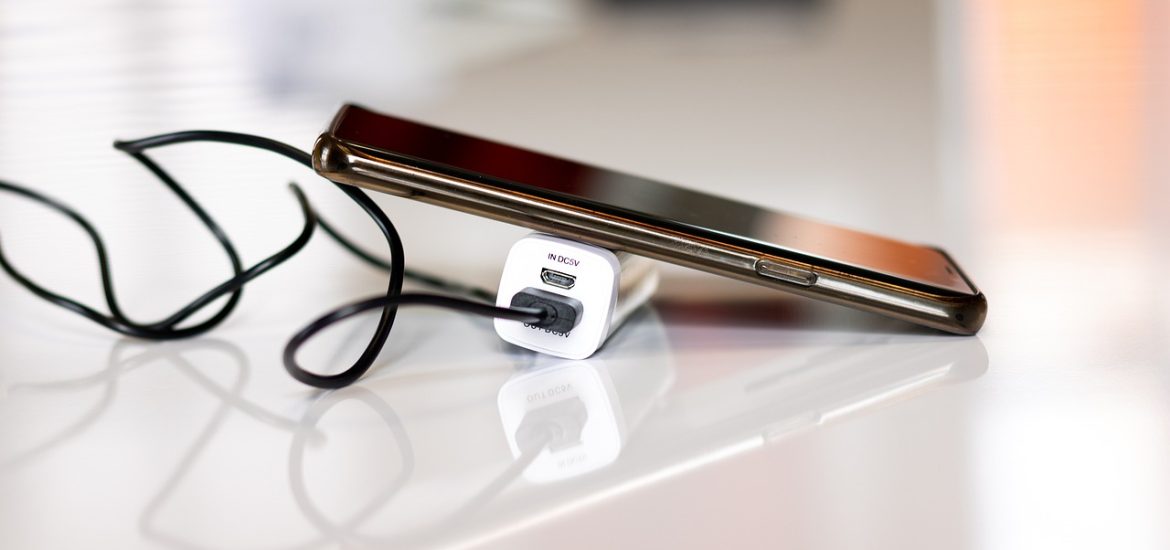 Scientists devise a "greener" battery for EVs and portable devices
With the spread of portable digital devices and electric vehicles rechargeable lithium-ion batteries have become ubiquitous, but this has come with great environmental harm. These batteries contain cobalt, nickel, manganese and other metals that can pollute water supplies and damage ecosystems.
At the same time, the mining of massive quantities of lithium (the battery of a Tesla Model S alone contains 12 kilograms of it), nickel and other heavy metals too can have devastating environmental effects.
The race is therefore on for more environmentally friendly batteries and one sustainable alternative includes organic batteries with organic electrode materials (OEMs), which can be synthesized from natural materials.
Organic batteries with OEMs are still in their infancy, but a team of Chinese researchers at Huazhong University of Science and Technology has just invented a new high-capacity OEM for aqueous organic batteries, which they say can be easily recycled.
"Traditional inorganic electrode materials in commercial batteries involve a whole spectrum of problems: limited resources, toxic elements, environmental problems, partly unacceptable mining conditions, limited capacity, difficulties in recycling, and high costs. No sustainable batteries can be developed on a large scale based on these electrodes," the researchers explain in a statement on their findings.
"[Our] goal is to use OEMs in batteries with aqueous electrolytes. These are 'greener,' more sustainable, and less expensive than the conventional organic electrolytes in lithium-ion batteries," they write.
The scientists have decided to employ azobenzene, a water-soluble material which can be produced cheaply in large quantities.
"Whereas most other functional groups can only transfer one electron, the azo group (-N=N-) in this molecule is able to reversibly transfer two electrons, which contributes to a high capacity," the reserchers say,
The experts found that during the discharge process azobenzene is converted to hydroazobenzene after absorbing two of the electrons through the rapid, reversible binding of two protons.
"Prototype coin cells and laminated pouch cells of various sizes with azobenzene OEMs and zinc counter-electrodes reached capacities on the scale of ampere hours, which were retained over 200 charge/discharge cycles," the scientists note.
"The electrode material is air stable in both its charged and discharged states and can be recycled in yields of over 90% in every state of charge. The recycled products could be directly reused as OEMs with no loss of capacity," they add.
Better yet,unlike polymeric OEMs, the small azobenzene molecules can be cheaply recycled with a simple extraction process using commercially available organic solvents.
It will take some time yet before batteries like this become widely available, but once they do, the environmental impacts of the batteries we carry can be greatly reduced.