China's greenhouse gas emissions passed the 14 gigaton threshold for the first time in 2019.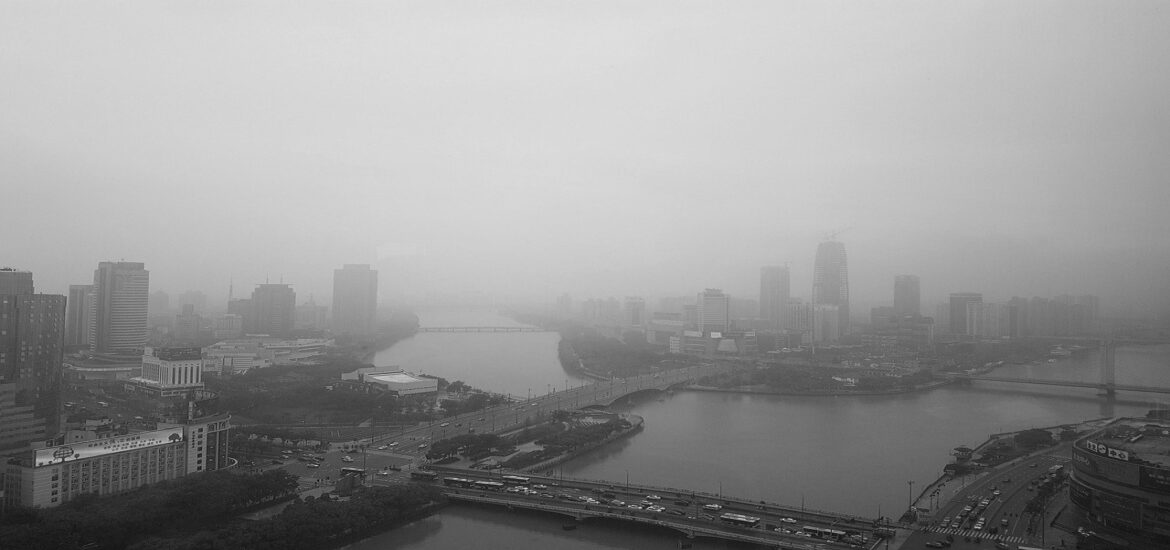 China has a larger carbon footprint than the developed world
Climate change is a global threat and so only global solutions will help mitigate its worst effects. Yet some countries will have far more of a role than others, seeing as their carbon footprints are far larger than those of other nations.
A case in point is China. The communist, which boasts a robust economy, emits more greenhouse gases than all the developed nations combined, according to the Rhodium Group, a think tank that tallies global greenhouse gas emissions annually.
For the first time in 2019, China alone contributed 27% to global emissions, far exceeding the United States at second place with 11% of the global total, the Rhodium Group says.
"In 2019, China's emissions not only eclipsed that of the US — the world's second-largest emitter at 11% of the global total — but also, for the first time, surpassed the emissions of all developed countries combined," the think tank explains.
"When added together, GHG emissions from all members of the Organization for Economic Cooperation and Development (OECD), as well as all 27 EU member states, reached 14,057 MMt CO2e in 2019, about 36 MMt CO2e short of China's total," it adds.
Coming at third place in the global tally in 2019 was India, the world's second most populous nation after China, which emitted more greenhouse gases than the European Union.
The results mean that without significant reductions in China's vast and growing emissions, global efforts to reduce greenhouse gas emissions in meaningful ways are bound to fail.
"Based on our newly updated preliminary estimates for 2019, global emissions — including emissions of all six Kyoto gases, inclusive of land-use and forests and international bunkers — reached 52 gigatons of CO2-equivalent in 2019, a 11.4% increase over the past decade," the think tank writes.
"China's GHG emissions passed the 14 gigaton threshold for the first time, reaching 14,093 million metric tons of CO2 equivalent (MMt CO2e)," the Rhodium Group explains.
And the country's carbon footprint will keep on growing, one main reason being that China continues to rely heavily on coal-powered plants with 1,058 such plants in operation, accounting for more than half the world's capacity. And more are in the works.
"While final global data for 2020 is not yet available, we expect China's per capita emissions exceeded the OECD average in 2020, as China's net GHG emissions grew around 1.7% while emissions from almost all other nations declined sharply in the wake of the COVID-19 pandemic," the think tank says.
A word of caution is in order, however. Because China's home to more than 1.4 billion people, the country's per capita emissions are still significantly lower than those in the developed world.
"In 2019, China's per capita emissions reached 10.1 tons, nearly tripling over the past two decades. This comes in just below average levels across the OECD bloc (10.5 tons/capita) in 2019, but still significantly lower than the US, which has the highest per capita emissions in the world at 17.6 tons/capita," the Rhodium Group notes.