We urgently need to rethink how we live our lives and consider the environmental impacts of everything we do.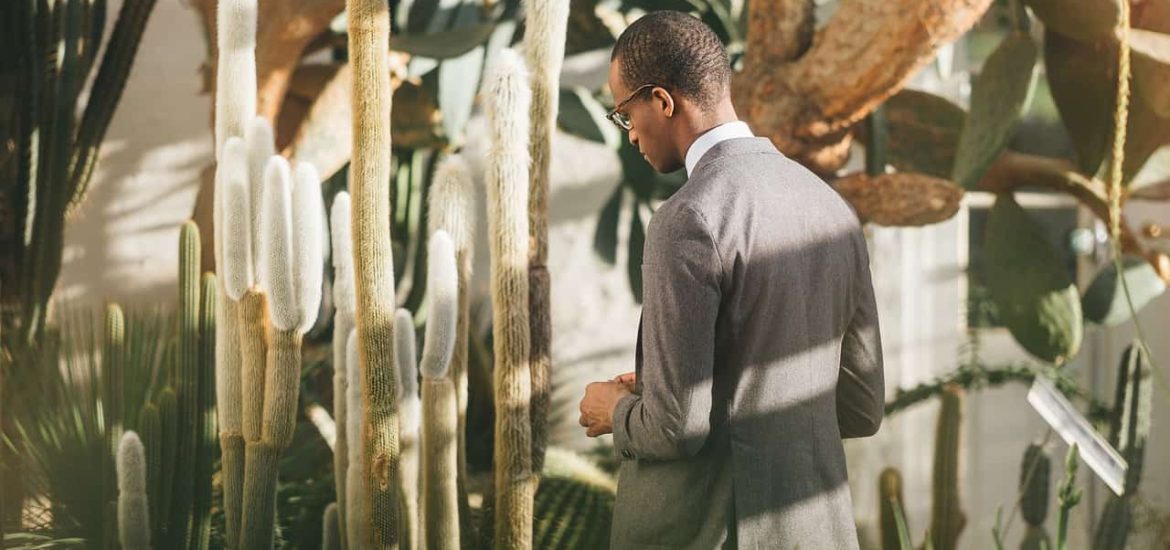 Why we'll need to realign environmental awareness
Photo: Pixabay/Free-Photos
Like it or not, the world is on the cusp of a number of major changes. A range of calamities from the acceleration of unusual weather patterns through to the way the pandemic has spread are symptoms of an environmental imbalance.
As a result, we urgently need to rethink how we live our lives and consider the environmental impacts of everything we do. Failing that, we'll risk creating a planet inhospitable to humanity and the diversity of creatures.
We need to make a dramatic shift from toying with sustainable solutions. The driving force for change has to be a low-carbon future, which requires accelerating away from the traditional linear business thinking to a circular model on resources and dramatic rethinking of "lowest cost" as the main basis for decisions.
These insights are not new. Many business leaders around the world are acknowledging business as usual is neither sustainable nor economically viable. The next steps now involve making the required transformational shifts. This means re-thinking the way we design, develop, produce, market and distribute goods and services across every sector of the economy.
And there is a real risk that this kind of green transition might stagnate if people don't have the awareness, knowledge and skills to drive changes forwards. From my perspective and based on my experience, we are still a long way from achieving what I would call, innate environmental awareness with some notable exceptions.
Defining environmental awareness
The transition to a low-carbon, resource-efficient economy involves systemic interventions that will require a whole new approach that will only be achieved with heightened environmental awareness. Indeed this should become a core aspect of 21st century citizenship.
At the most basic level, skills will continue to evolve as motor mechanics learn to repair and service electric vehicles, construction workers familiarize themselves with installing solar panels and geothermal heating systems, and farmers start to apply precision agriculture techniques. This kind of re-skilling will occur across pretty much every industry sector, yet this alone will not be sufficient to drive the required change.
Tomorrow's workforce, which in essence should be implemented today, will need a combination of technical acumen and human ingenuity as well as a deep awareness of the "bigger" picture.
Realigning mindsets
As mentioned above, new skills are just the tip of the iceberg. We could get fixated on the figures. A Dell Technologies report states that 85% of the jobs that will exist in 2030 haven't been invented yet.
Put another way, in less than a decade more than half of today's children will be working in unknown jobs. Yet still very little meaningful change will occur if our mindsets and frames of reference remain the same. As Einstein famously said, you can't fix a problem with the thinking we used to create it.
New mindsets and therefore approaches will be needed not only for people entering the labour market, but people of all ages and stages in life, regardless of their social and economic status, educational attainment, abilities or disabilities, or geographical location.
The big question is how can change be catalysed on such a scale? The economic gain can only be realised if multiple players across business and research communities come together and re-conceive everything from recycling and key material flows to manufacturing processes.
We all have a stake in sustainability and whilst the transaction costs of shifting the status quo will no doubt be high we need to bear in mind that no single entity is going to make this happen on its own.
Sustainability as second nature
Our current business models still tend towards silo-thinking. If we take packaging as just one example, we can't expect the person in charge of designing new packaging to go much beyond the design brief. Even the person charged with creating that design brief has probably focused on the branding and protection requirements of this particular piece of packaging, there is no guarantee they will weave in total recyclability.
There are still too few people who would challenge the status quo, defy the brief and generally rock the boat. Yet keeping sustainability front and centre of everything we do should no longer be seen as rocking the boat or defying the brief as it should become our second nature.
There are too many examples of "green" products that are far from being sustainable with minimal impact.
Shifting values and attitudes
If we are to improve environmental outcomes and build green ecosystems, skills development should go hand in hand with economic, technological and social change. For this we need to agree on the vast spectrum of actions associated with environmental sustainability as a whole.
It will be a simple task.
Shifting people's values and attitudes will not happen if people do not have the awareness, knowledge and skills to drive sustainability forwards. We need to embrace the required big changes in education and training.
The innate environmental awareness I am referring to will need to be mainstreamed in all curricula. Vocational as well as higher education will have to adapt to the emergence of environmentally friendly technologies in a wide range of professions and this will require courses for new professional roles linked to greening.
We are already seeing the emergence of the likes of energy auditors, sustainability officers and environmental engineers.
Education and training systems will be key and will have to transition towards lifelong learning. The speed at which we need to continue ramping up new technologies to address everything from climate change and environmental degradation to loss of biodiversity, will demand this.
Garnering a solid understanding of what the future holds in terms of greening economies in the coming decades and observing how markets for green technologies are expected to evolve across sectors will continue to shape how we need to re-align our environmental mindset.
No one can afford to shut their minds to what is urgently required of us as custodians responsible for the future destiny of this planet.