Previous experiments on allergent plants underestimated the amount of SPPs by a factor of 10 to 100.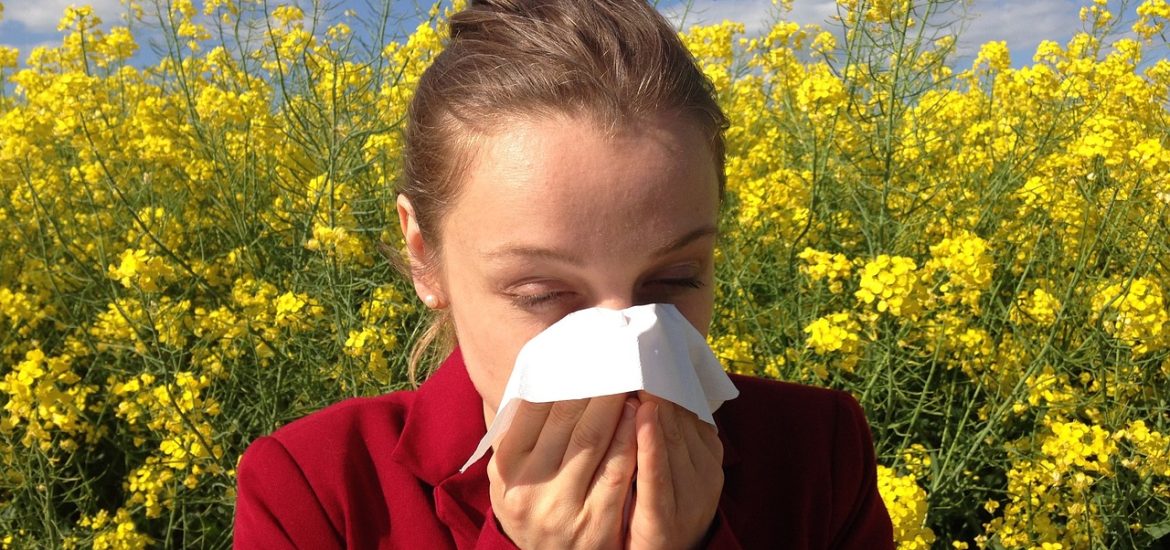 Pollen that causes allergies can also 'worsen climate change'
Seasonal allergies come with their all too familiar symptoms for those who suffer from them as with springtime comes airborne pollen that trigger the condition. Now scientists have some bad news: pollen can also worsen climate change.
Pollen acts as a way for plants to reproduce, but that from allergent plants such as ryegrass and ragweed emit small "subpollen particles" (SPPs). When exposed to moisture, these grains can burst into tiny SPPs less than a micron long.
"Their smaller size allows them to reach the lower respiratory system, where they can last longer and cause more inflammation than their larger counterparts. Both SPPs and whole pollen grains are also thought to act as ice nucleation sites and miniature starting points for clouds," the scientists behind a new study explain.
Compared to regular clouds, SPPs and pollen form many smaller clouds that hold onto their precipitation, which helps trap radiant heat and contribute to climate change. At the same time, higher temperatures can extend pollen-release periods, worsening the problem.
During their study the researchers collected samples of ryegrass and ragweed and exposed them to different humidity levels and bursts of wind over several hours to simulate real-world conditions in special chambers. They found that previous experiments on these plants underestimated the amount of SPPs by a factor of 10 to 100.
"This was likely because the other experiments used a less realistic means of spreading the pollen and generating the SPPs," say the researchers. "Ragweed and ryegrass SPPs were very poor ice-nucleating sites, however, barely better than plain water, while whole pollen grains facilitated cloud growth."
In other words, pollen could not only worsen allergies as the climate warms but also worsen climate change itself, according to the scientists.