A scientific tool will help the government and other stakeholders in the country to reduce plastic waste by 85% by 2030.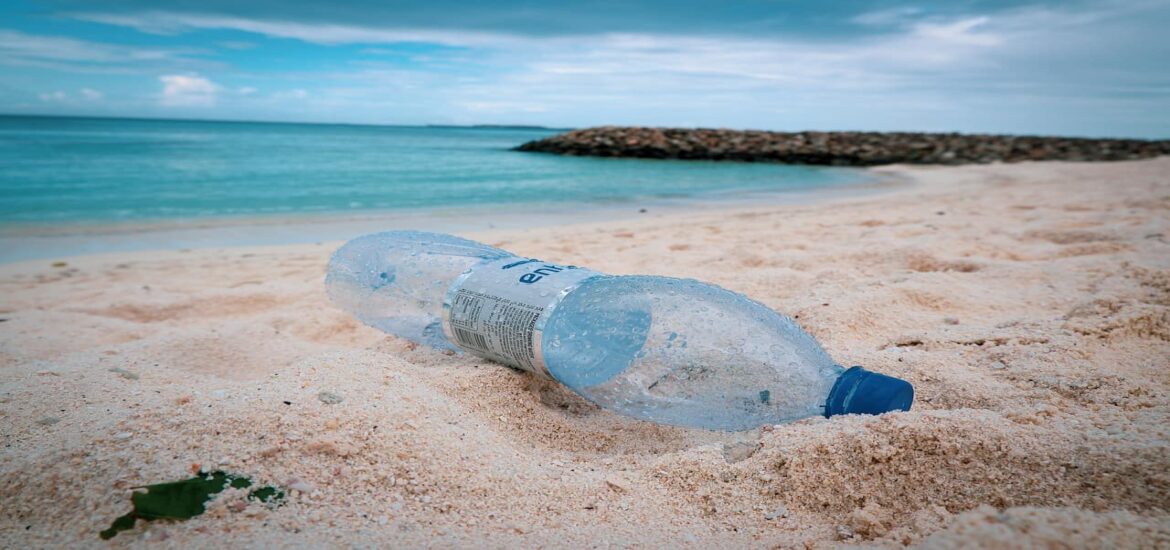 The Maldives is taking steps to eliminate plastic waste
Photo: Pixabay/glynhupalo
The damage chemical pollution wreaks on the environment has been well documented and it is bound to get worse before it gets better. The production of chemicals, which has increased 50-fold since the middle of the last century, could triple by the middle of this century with much of it ending up as waste in the environment.
In fact, the increasing rate of production and release of ever-larger volumes of hazardous and environmentally harmful materials, like plastics, will exceed our ability not only to manage all that excess waste but to so much as monitor its release, warn scientists in a new study.
The production of plastics alone nearly doubled within a decade between 2000 and 2015 with the total mass of plastic exceeding the total mass of all mammals twice over, the scientists explain.
Worse: plastic pollution has reached massive proportions worldwide, leaving no part of the environment untouched. But that hardly means we should throw up our hands in despair and leave it at that.
Solutions for tackling plastic pollution are increasingly available and one such solution involves a rapid assessment tool devised by an international team of scientists for use in the Maldives, a scenic island nation beset by the scourge of plastic waste.
Called Plastic Drawdown, the tool will help local authorities and other stakeholders in the Maldives to reduce plastic waste by 85% by the end of this decade. The tool will provide a geographic model of the country's plastic waste problem and identify solutions to how to eliminate plastic pollution through effective strategies.
"The first steps to address data gaps are to articulate them within an operational framework and provide the rationale for immediate action," explains Arturo Castillo Castillo, a research fellow at Imperial College London's Centre for Environmental Policy who was a member of the research team.
The Maldives has already started phasing out single-use plastic products in line with similar policies being implemented worldwide from Southeast Asia to the European Union.
"Plastic Drawdown was critical in building the case for phasing out single-use plastics across the Maldives," the office of Ibrahim Mohamed Solih, the country's president, said in a statement.
"The model gave the Maldivian government the confidence to set an ambitious target to phase out single-use plastics by 2023," it added.
Time is of the essence when it comes to tackling plastic waste as plastic pollution in the planet's oceans is set to quadruple by 2040 unless concerted actions are taken to reverse the trend, scientists warn.
As part of a global initiative, more than 120 governments are calling for a new global agreement to be enacted at the Fifth Session of the United Nations Environment Assembly next month so as to drastically reduce plastic pollution.