There are many benefits to reap by adopting these practices, and the manufacturing sector is reaping them.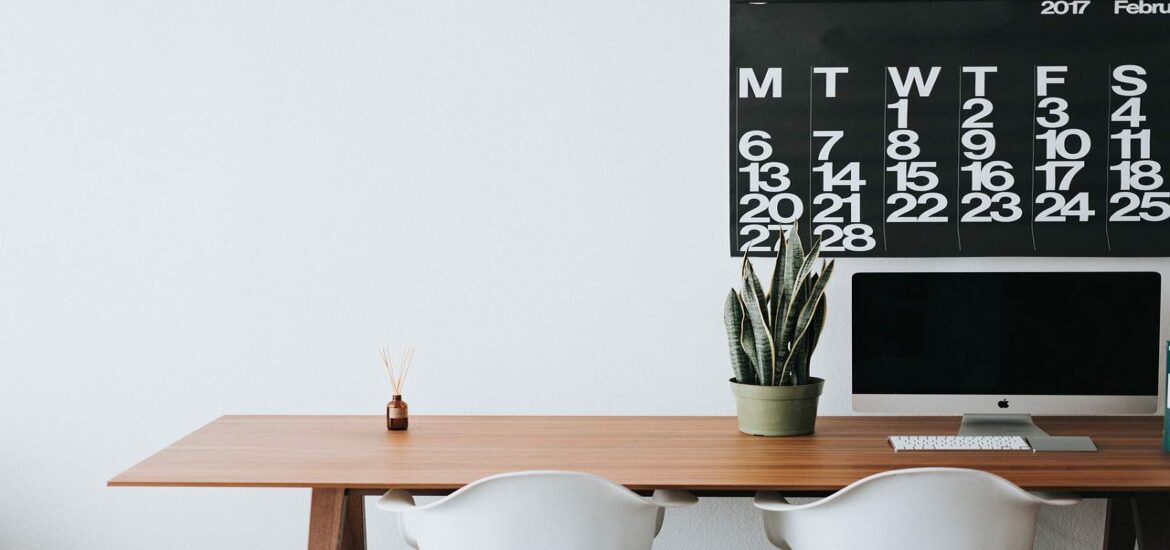 Prominent manufacturers lead the way on sustainability
Sustainability has been a pressing issue for decades and many industries are trying to adopt sustainable practices to lessen their carbon footprint, be more eco-friendly and improve the environment.
One industry that is becoming increasingly sustainable is manufacturing. There are many benefits to reap by adopting these practices, and key players in this sector are reaping them. Whether it's achieving more efficient output or cutting down on waste, manufacturers are taking advantage of these opportunities to improve their operations.
While sustainability may be a buzzword or a mission statement in some organizations, few have the processes to help reach their goals. Many companies lack the resources or technology necessary to gain visibility into their internal processes, which can hinder achieving sustainability.
Businesses seek to go green for many reasons, including increased operational efficiency, brand viability and capitalizing on a competitive advantage. However, some companies have reaped sustainability benefits and are paving the way for others in the industry.
One such company is Honeywell, an American conglomerate specializing in various industries, including manufacturing. It has recently committed to reaching carbon neutrality by 2035 and plans on achieving this goal through investments in energy-saving projects, a transition to renewable power sources and other similar initiatives.
The U.S.-based company's sustainability goals have been at the forefront of its operations since 2004, and since 2010, it has taken on over 5,700 sustainable projects and saved $100 million per year.
Another notable company is Henkel, is a leader in the household and personal care manufacturing market. It has a comprehensive sustainability strategy that's been the focus of its operations for 140 years. The company believes eco-friendliness and business success go hand in hand.
Henkel releases its sustainability report annually, showing goals it's reached or is striving to. The organization ranked among the "2021 Global 100 Most Sustainable Corporations in the World," a notable achievement that only a few organizations receive.
Then there is Ørsted, a multinational power company located in Denmark, which has made noteworthy progress in achieving its sustainability goals. The world's most sustainable company for three years running, Ørsted says it is committed to fighting climate change, transitioning to renewable energy and decarbonizing the global supply chain. Ørsted has earned 62.2% of its revenue from renewable energy, reduced carbon emissions by 47% and spent millions of dollars in green investments.
Well-known food manufacturer McCormick & Co. is similarly  a leader in achieving sustainable practices within its operations. The American company hopes to reduce carbon emissions, solid waste and sustainably source its most used five ingredients through its Grown for Good initiative. The program includes a framework for herbs and spices that can now reach a new certification standard for traceability and quality requirements.
How can manufacturing companies achieve sustainability?
These abovementioned four companies have adopted a spirit of sustainability and transparency in reaching their goals. They're open about the objectives they want to achieve and outline specific actions they can take to obtain them. But how can other companies follow suit?
One way of doing so is to leverage new digital technologies and transition to renewable energy. Technology has and will continue to play an integral role in company sustainability. Manufacturers that put this at the forefront of their operations need to rely on technology to help with this transition.
Manufacturing companies can start by using cloud services and Internet of Things (IoT) sensors to monitor their existing metrics centered on sustainability. Additionally, digital twins are becoming increasingly important, and companies can use the technology to use their resources better.
Another way is to abide by the 3Rs; namely "reduce, reuse, recycle." While reducing waste and recycling may seem obvious methods for achieving sustainability, companies may not realize how much garbage they produce. Manufacturers must measure their output through methods such as inventory management and take action to recycle products when possible.
They can also participate in waste reduction audits; plan production of products more strategically; reduce lead times; and identify major waste sources and pay attention to personnel, material and transportation costs.
Additionally, manufacturers can use various inventory management techniques to increase their efficiency, which can produce even greater environmental benefits. These steps may include investing in automation, committing to regular maintenance and improving employee training.
Next, environmentally minded manufacturers can employ water conservation methods.
Rather than treat water as an infinite resource, manufacturing companies can focus on treating it as a valuable commodity that cannot be used without reason. For example, manufacturers can use various technologies and methods to prevent leaks and respond to them if they do occur.
Other chemical agents, such as Dry-in-Place, can also be used to aid in water conservation efforts. Even taking actions as simple as urging employees to turn off faucets in the facility bathroom can help.
These three actionable steps are good places for manufacturing companies to start reaching high levels of sustainability.
Finally, manufacturers can adopt all-around sustainable practices. Although it will take time for companies to adopt and implement some of these steps, there are many benefits to being more sustainable.
Encouragingly, many manufacturers are already succeeding in reaching their goals. Others can follow suit and adopt sustainability as a core component of their business models.