The system works much like a wicking bed that household gardeners might be familiar with.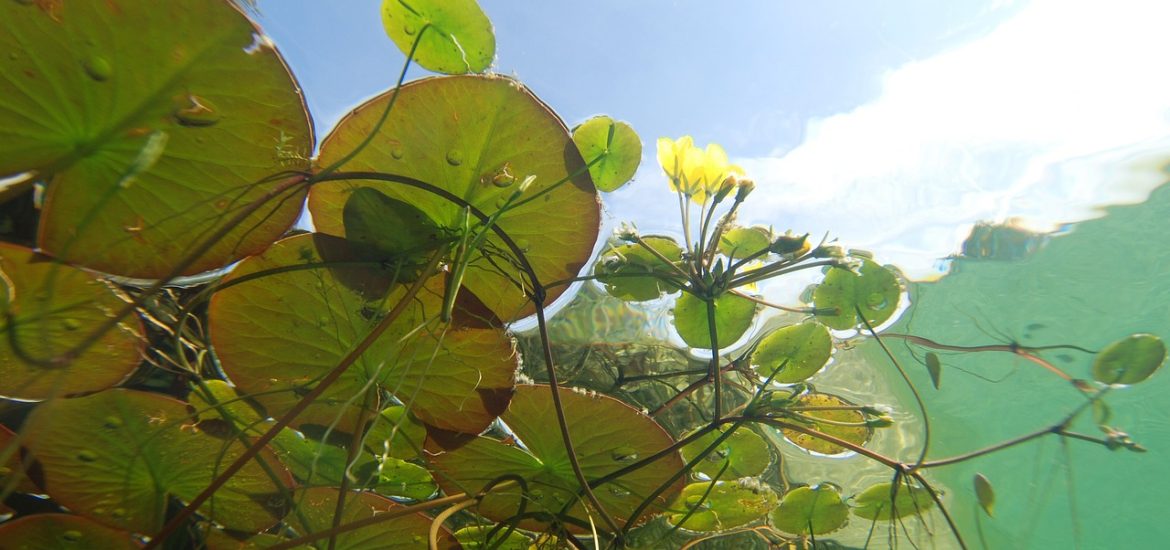 New floating sea farms could increase both food security and freshwater supplies
Freshwater sources are in decline globally as a result of climate change while they are also being badly polluted at the same time. Scientists are seeking new ways to ensure adequate water supplies and as part of those efforts researchers at the University of South Australia have designed a self-sustaining solar-driven system that evaporates seawater and recycles it into freshwater.
Their newly designed vertical floating sea farm does this all by itself without the need for human intervention and so could prove ideal for growing crops in arid areas on the sea. Powered by solar energy, the floating farm is comprised of two chambers: an upper layer that is like a glasshouse and a lower chamber for harvesting sea water.
"The system works much like a wicking bed that household gardeners might be familiar with," says Gary Owens, an expert at the university's Future Industries Institute who was one of the two leading scientists on the project.
"However, in this case, clean water is supplied by an array of solar evaporators that soak up the seawater, trap the salts in the evaporator body and, under the sun's rays, release clean water vapour into the air which is then condensed on water belts and transferred to the upper plant growth chamber," he explains.
In testing their design in the field, the researchers grew three common vegetable crops (broccoli, lettuce, and pak choi) on seawater surfaces "without maintenance or additional clean water irrigation," the scientists say.
In traditional floating farms with photovoltaic panels solar electricity powers conventional desalination units, which makes them energy-intensive and costly to maintain. Not so in the new system.
"In our design, the vertical distribution of evaporator and growth chambers decreases the device's overall footprint, maximising the area for food production. It is fully automated, low cost, and extremely easy to operate, using only solar energy and seawater to produce clean water and grow crops," notes Prof, Haolan Xu, another one of the researchers behind the project.
By scaling up their method for waterborne agriculture, we could increase food security and reduce demands on land-based freshwater sources.
"It is not inconceivable that sometime in the future, you might see huge farm biodomes floating on the ocean, or multiple smaller devices deployed over a large sea area," Owen says.
Better yet, recycled water produced by their prototype is  pure enough to drink so local communities in areas with limited freshwater sources could greatly benefit as well.
"Freshwater accounts for just 2.5% of the world's water and most of this is not accessible because it's trapped in glaciers, ice caps or is deep underground. It's not that freshwater is dwindling either, but the small amount that exists is in ever increasing demand due to population growth and climate change," Owens says.
"The fact that 97.5% of the world's water is in our oceans — and freely available — it is an obvious solution to harness the sea and sun to address growing global shortages of water, food, and agricultural land. Adopting this technology could improve the health and welfare of billions of people globally."