Many of the adverse environmental effects are hidden because they happen before anyone gets in the driver's seat.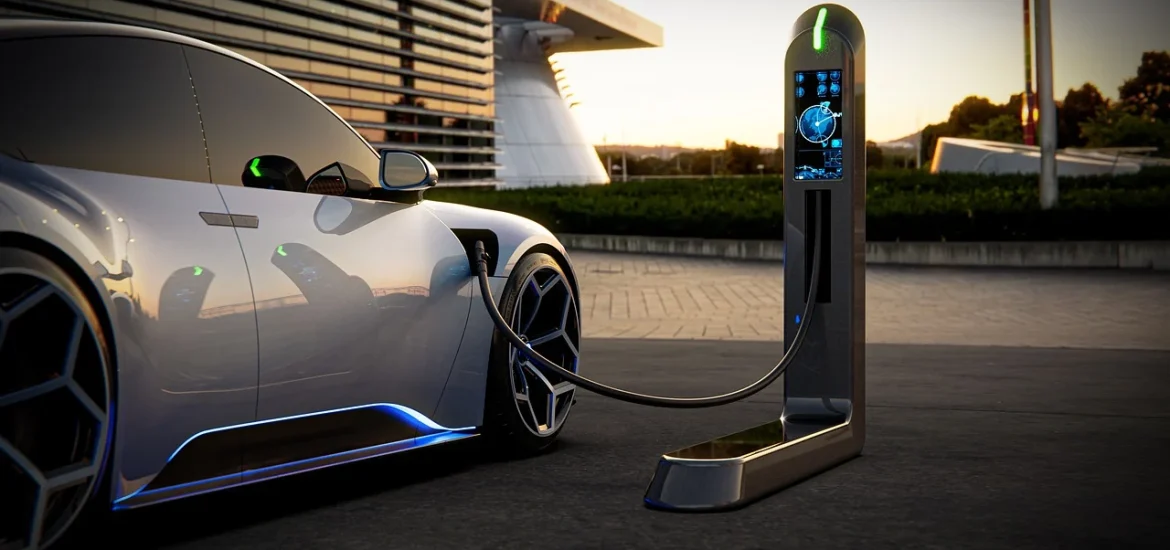 How we can make EVs even better for the planet
Photo: Pixabay/LeeRosario
Most people consider electric vehicles (EVs) completely sustainable, but are they worse for the planet than they think? Many of their adverse environmental effects are hidden because they happen before anyone gets in the driver's seat.
The transportation industry creates most greenhouse gases, accounting for 28% of emissions in 2021. While only some of that is from passenger vehicles, it still makes up a large chunk. To positively impact the environment, getting an EV instead of one powered by gasoline is not enough.
Most people also think of EVs as excellent alternatives for their daily commute, but they come with subtle adverse environmental effects.
Importantly, lithium-ion batteries require specific raw materials to function. Mining and producing them significantly affects the planet because it creates toxins. For example, collecting minerals for EV batteries can expose the ecosystem to hazardous elements and pollution. The carbon dioxide released i the process also adds to the amount of greenhouse gasses in the atmosphere.
After the initial mineral extraction, the transport and assembly of the materials take a toll on the environment. Manufacturing can produce about 80% more carbon emissions than a gas-powered vehicle. Although EVs are better than gas-powered cars once they are on the road, they have a significant negative impact beforehand.
Since one of the leading environmental complications with lithium-ion batteries comes from using fossil fuels for mining, switching to a different energy source could enhance sustainability. For example, propane produces significantly fewer greenhouse gasses and less air pollution, making it an excellent alternative for battery manufacturing.
Balancing the effects could make EVs even better for the planet. In fact, using 100% renewable or clean energy in battery manufacturing could reduce greenhouse gas emissions by 27% on average. Reducing them by nearly one-third could have positive lasting results.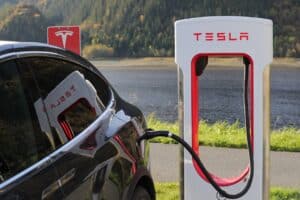 Battery recycling needs improvement
Lithium-ion battery recycling is one of the rising solutions that may help ease the environmental effect of mining and manufacturing. Many methods exist — each with unique benefits — but the entire process can be better.
For example, researchers urge battery manufacturers to create easily-recyclable products because it is typically challenging to prep them for reuse. Complete success is only possible if people involved at each stage work together.
While sustainability becomes an important topic, more regulations and incentives are being created. For instance, the Inflation Reduction Act from the Biden Administration encourages vehicle and battery manufacturers to use recycled materials during production.
As more companies see the value of sustainable output, EVs could further reduce their impact on the planet.
Charging an EV takes its toll
Although charging is a crucial sustainable feature for EVs, it does have negative impacts. Many assume it is better for the environment because it does not rely on fossil fuels. While that assumption is accurate for the most part, it mainly depends on a driver's location.
EVs can create carbon pollution when they charge since the energy used to refill their batteries may come from fossil fuel sources. For example, someone living in an area with an electrical grid powered by coal would have to supply their vehicle with nonrenewable power. It is easy for people to overlook where they draw their energy from because charging is seen as clean, so many do not consider it.
The mining, manufacturing and charging process for lithium-ion batteries diminishes the total sustainability of EVs. Still, driving one instead of a gas-powered car is better for the environment in 95% of the world as of 2021. Even though they are not entirely emissionless, they improve the transportation industry.
EVs are still better than the alternatives 
Although they are worse for the planet than many assumed, they are still better alternatives. For example, while a vehicle with an internal combustion engine produces about 36 tons of CO2 in its lifetime and six tons during manufacturing, a battery-powered version only creates 12 tons in its lifetime and eight tons due to mining and assembly.
Balancing the initial negative environmental impacts of EVs is also relatively simple. For instance, the Tesla Model 3 takes about 13,500 miles to offset other vehicles' emissions.
Although lithium-ion batteries have a less-than-ideal effect on the planet, they are better than other forms of transportation. That being said, manufacturers and automakers can still take steps to improve the process and increase how sustainable EVs are.