Researchers now predict that as early as 2030, EV batteries can be used across the world for short-term electricity grid storage.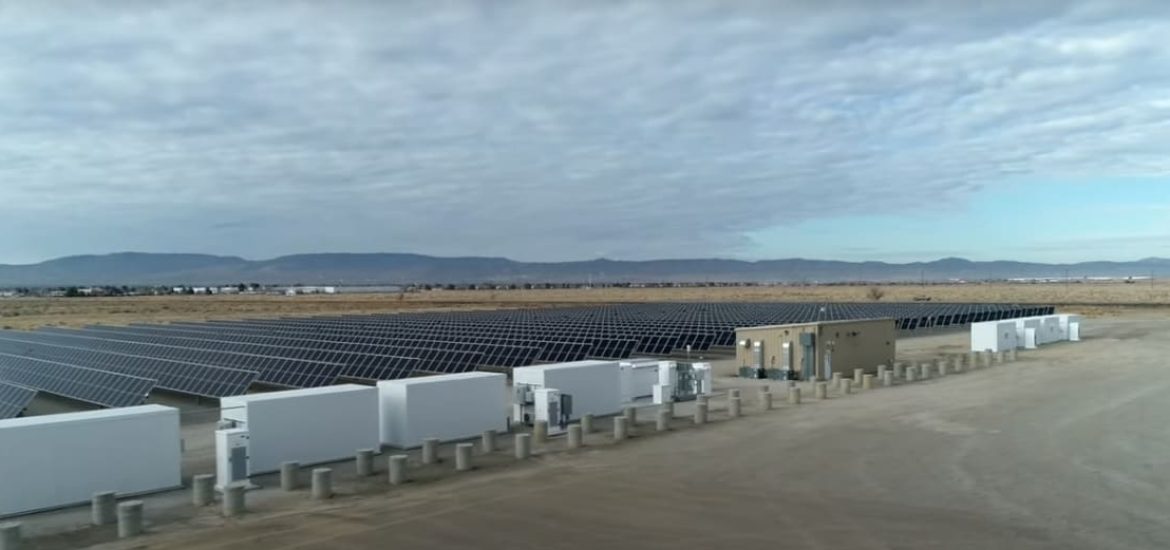 EV batteries can meet short-term grid storage needs by 2030
Electric vehicles (EVs) are driving the clean energy transition, but the benefits aren't limited to transportation and reduced emissions. Researchers now predict that as early as 2030, EV batteries can be used across the world for short-term electricity grid storage, and may well be poised to fully meet demand even if less than half of the people are participating.
That's the conclusion of a joint study from the Leiden Institute of Environmental Sciences (CML) in the Netherlands and the United States National Renewable Energy Laboratory. It was recently published in the journal Nature Communications.
Here's the scenario. Let's say you drive an EV and return home with 80% of the car battery charge remaining. You plug it in, and it can help to power the grid during peak electricity demand as other people come home for the evening, too. Smart devices could monitor the car during the night to ensure you have plenty of power to drive to work and you can recharge during the day while you're there.
The EV batteries can be charged when there is plenty of wind and sun, and discharged when demand is high on slower days for generating energy from solar and wind renewables. There's already interest in how certain vehicle models might do this, such as the Ford F-150 Lightning and its ability to power homes (especially during outages and emergencies).
The new study's scientific team, led by Chengjian Xu of CML and Delft University of Technology, said they considered the projected growth of the EV market and power demand, and the overall patterns of driving habits in global markets including China, India, the European Union and the U.S., as well as a "rest of the world" category. They also evaluated climate impacts on battery life and degradation to arrive at their conclusions.
Additionally, the study looks at how EV batteries that lose capacity over time can be deployed to store power. Bernhard Steubing, also of CML, explains that once capacity has been reduced to 70% or 80% and the EV battery can't be used for driving, it still can be used for power storage and delivery within the grid.
That's the case for projects operated by B2U Storage Solutions in the United States, a company that announced Tuesday that it had created 25 megawatt hour (MWh) of grid storage capacity by deploying 1,300 used EV batteries from Honda and Nissan models at its California site. B2U has successfully tested GM Bolt and Tesla Model 3 battery packs, too.
"Repurposing used EV batteries could generate significant value and benefit the grid-scale energy storage market," says the International Energy Agency (IEA). But the IEA also warns of challenges that include technologies needed to prepare retired batteries for grid storage and regulations to ensure their smart, safe use.
By using both in-service and second-life EV batteries, the benefits of fully meeting short-term power storage needs could be realized by 2030 even with low participation rates. The Leiden researchers found that rates of just 12% to 43% are needed to meet demand, depending on the country.
"There will be a rapid increase in the number of electric vehicles on the road over the coming decades, resulting in huge potential for energy storage that can help supercharge the clean grid technologies," says study co-author Paul Behrens. "If we don't use these batteries, we would have to build additional 'stationary' batteries to help store energy, resulting in even more materials and more reliance on fragile supply chains."