Energy supplier Bulb is the latest of nearly two dozen UK companies to falter, as the UK and Europe deal with a winter energy crisis.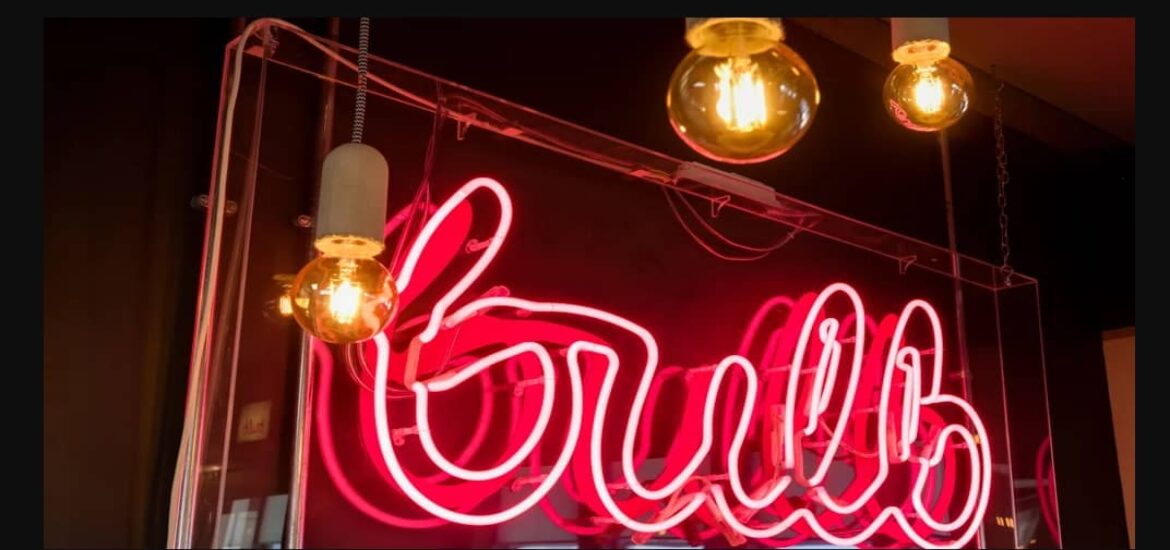 Citing gas supply, Bulb is latest UK energy supplier to fall
Europe's energy woes have been a growing concern, such that by mid-October the British government's energy regulator, Ofgem, posted information for consumers on "how you're protected when energy firms collapse." They also keep a running tab of UK energy providers that have halted operations in recent months.
Now they're adding Bulb, a well-regarded, upstart sustainable energy provider with operations in the UK, France, Spain, and the United States. The company announced Monday that it was being put into special receivership, a process Ofgem guides for energy companies in financial distress. This affects only the UK operations, Bulb said.
"The recent increase in wholesale global gas prices is impacting many countries as we recover from the impacts of the COVID-19 pandemic," explains Ofgem. "These are unprecedented times and we may see more suppliers than usual exiting the energy market."
With some 1.7 million customers, Bulb is the largest of the UK energy suppliers to hit pause so far. Since mid-August, a total of 21 such companies have collapsed, affecting more than 3.7 million households in the UK, according to the Financial Times. Kwasi Kwarteng, the British energy minister, says it's normal to see five or eight smaller suppliers leave each year.
Bulb has built its business on the claim of 100% renewable energy and 100% carbon offsets for its "green gas" supply. The company says it now accounts for 6% of the UK market, in a country where more than 30% of households now get energy from renewable suppliers.
"We offset the emissions from the gas we supply by supporting carbon reduction projects around the world," the company has said. "We're also one of the biggest buyers of green gas for homes in the UK." But wholesale prices have soared and remain extremely volatile, the company said in its Monday statement.
"The gas supply shortage combined with lower exports from Russia and increased demand means they remain high and unpredictable," says Bulb. "Prices have hit close to £4.00 per therm recently, compared with 50p per therm a year ago. We've always been big supporters of the idea of a price cap to protect customers, but the current price cap is set at a level around 70p per therm, well below the cost of energy."
Bulb also said last week's news about the Nord Stream 2 pipeline has sent gas prices back up again. That's because Nord Stream 2, a new Russia-to-Europe gas pipeline, requires approval from both Germany and the European Union.
"Last week, Germany suspended its approval process, and there's growing geopolitical pressure to scrap the project," said Bulb. "As a result, the industry has seen many suppliers fail over the past few months and many more are expected to do so over the winter."
The Gazprom pipeline, funded in partnership with a European group that includes ENGIE and Royal Dutch Shell, was completed in September. Along with the original Nord Stream line, it runs for more than 1,200 kilometers between Russian seaports near St. Petersburg and Germany's northeastern port of Greifswald.
For Europe, that means a total capacity of 55 billion cubic meters of gas per year, effectively doubling the existing Nord Stream line when fully operational. While Russia-dependent Europeans are no stranger to natural gas market disruptions, an October update from the EU says 83.5% of its populations still rely on natural gas energy even though that number is down.
The UK is no longer an EU member, and Kwarteng and other officials have said for months that they don't support the pipeline project and have no meaningful reliance on Russian gas. Kwarteng says the UK is looking to a self-reliant future that keeps nuclear in its renewable mix. But the reality is that the global supply crunch, amid the COVID-19 pandemic and the pressures of climate change transition, is taking its toll.
"The rising energy crisis in the UK and around the world has concerned investors who can't go ahead while wholesale prices are so high," said Bulb. "And the price cap—designed to protect customers—currently means suppliers provide energy at a significant loss."