Water companies must stop releasing untreated sewage and wastewater into rivers during periods of dry weather, an expert says.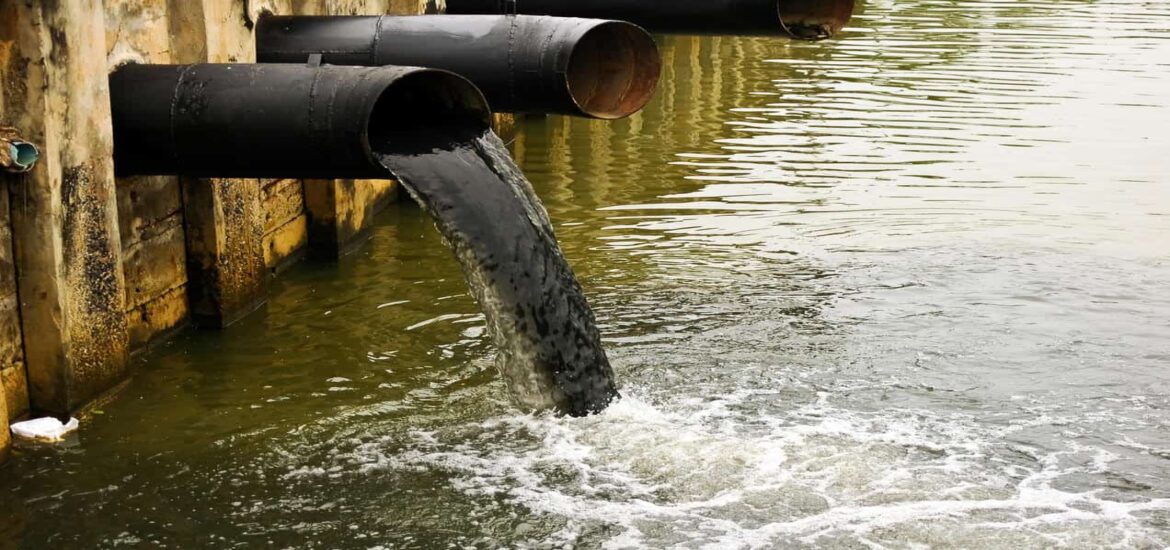 Water companies are major sources of microplastics in the UK's rivers
Microplastic pollution is an increasingly significant problem worldwide, and in the United Kingdom the main contributor of such pollution in the country's rivers is what may seem like an unlikely source: water companies.
Researchers at the University of Manchester have found that the microplastics that have accumulated on river beds largely originate from water companies that release tainted microplastics-tainted wastewater during dry spells when river flow is too low to wash away the pollutants.
"The quality of river bed habitats underpins the entire river ecosystem because many creatures live, feed and reproduce in this environment — when they are contaminated with microplastics, ecosystem exposure is maximized because the particles are stored on the bed for weeks or months before they are flushed away by flooding," the scientists explain.
"The river bed is the worst place for extended periods of microplastic contamination because it increases opportunities for ingestion by aquatic creatures, and for them to move through the food chain. Microplastics are also vectors for other contaminants present in wastewater," they emphasize.
Troublingly, it isn't only microplastics but raw sewage as well that ends up being released in wastewater into rivers around the United Kingdom, the researchers explain in their study.
"Water companies must stop releasing untreated sewage and wastewater into rivers during periods of dry weather, as this causes river beds to be heavily contaminated with microplastics and maximizes habitat damage," said Jamie Woodward, a professor of physical geography at the University of Manchester who led the research.
"Rivers are also the main supplier of microplastics to the oceans. To tackle the global marine microplastic problem, we need to limit their input to rivers," Woodward stressed.
"We are asking the water companies to be guided by the science, and to shoulder their responsibilities. We are also calling for stronger regulation from the Environment Agency to police water company discharges," the scientist added.
Although the researchers focused only on the United Kingdom, the situation is not much better (and often worse) across much of Europe.
The European Environmental Agency found in 2018 that 60% of the 130,000 waterways it evaluated between 2010 and 2015 were badly polluted and only 40% of lakes, rivers, estuaries and coastal waters met the EE's ecological standards.