Creative interventions like this can help reduce incidents of the potentially deadly disease.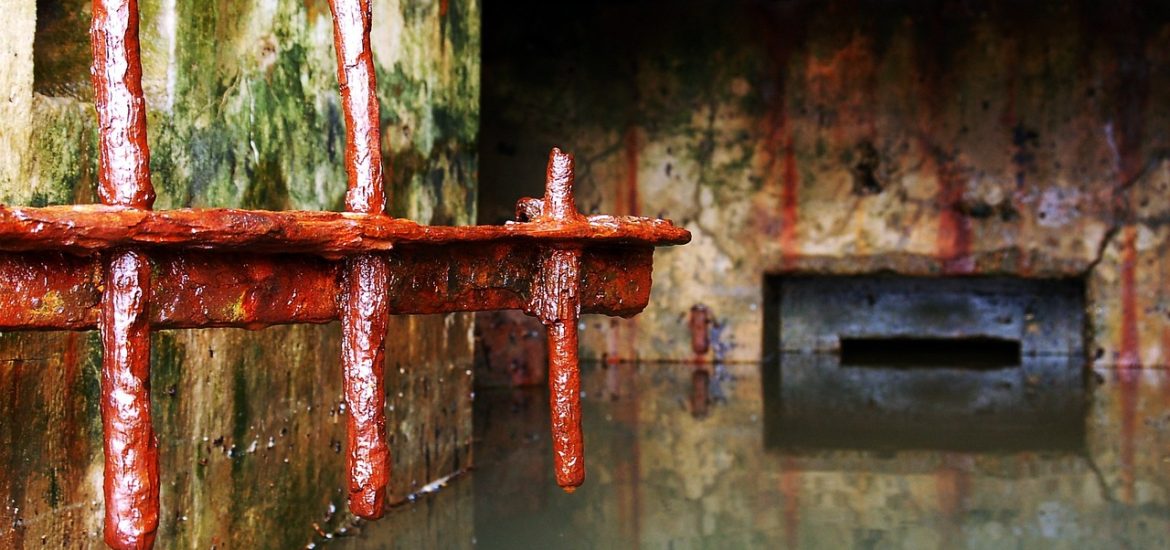 Using robots to flush out dengue-carrying mosquitoes from sewers
Dengue fever remains a serious threat to human health in warmer climates and scientists in Taiwan have come up with a novel solution to tackle the mosquito-borne disease: robots.
Their unmanned ground vehicles (UGV) can identify and eliminate the breeding sites of mosquitos that carry dengue fever in urban areas. Controlled remotely, the crawling robots can be dispatched into sewers to take high-resolution, real-time images of areas that are believed to be hotspots for the insects but would be hard to inspect via traditional means.
During trials at five locations in Kaohsiung city with covered roadside sewer ditches, the scientists from the Taiwan National Mosquito-Borne Diseases Control Research Center monitored how effectively their UGVs could detect adult mosquitos in the areas.
In a fifth of inspected sewers, the system found traces of Aedes mosquitos in stages from larvae to adults, whereupon the scientists uses either insecticides or high-temperature water jets to flush them out. "Immediately after these interventions, the gravitrap index — a measure of the adult mosquito density nearby — dropped significantly from 0.62 to 0.19," they report.
"The widespread use of UGVs can potentially eliminate some of the breeding sources of vector mosquitoes, thereby reducing the annual prevalence of dengue fever in Kaohsiung city," the scientists say.
Creative interventions like this can help reduce incidents of dengue fever, a potentially lethal disease that sickens large numbers of people each year. To make matters worse, climate change is extending the range of mosquitoes that carry diseases such as dengue fever, malaria and zika.
Sewers in urban areas have become easy breeding grounds for Aedes mosquitos, which carry the disease, but most current programs struggle to monitor and analyze the density of mosquitos in these hidden areas, according to the scientists.