Almost half of the world's rivers are contaminated with potentially dangerous chemicals from drugs.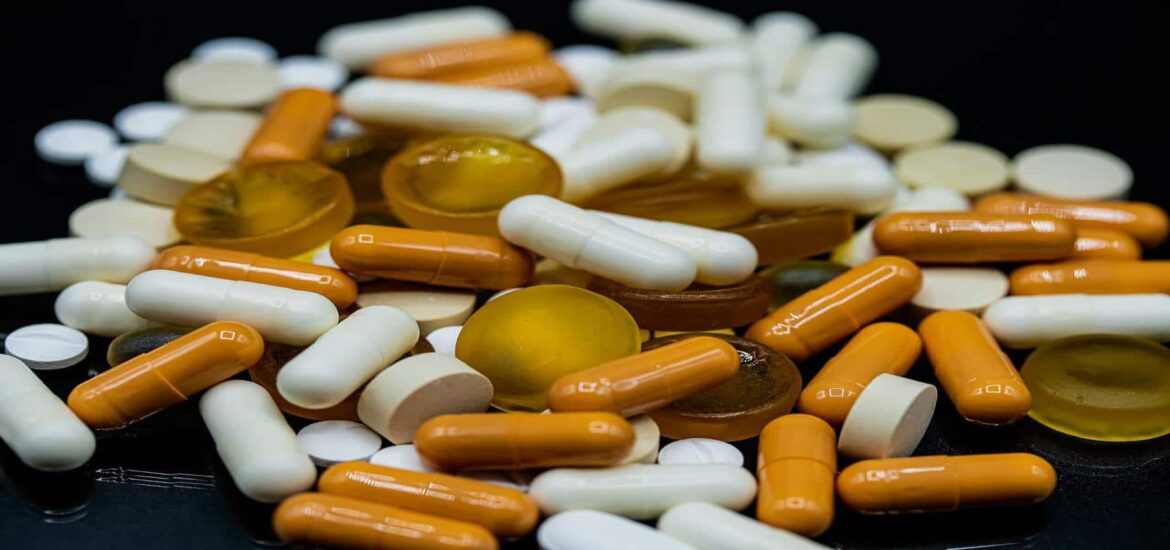 Rivers worldwide are contaminated by pharmaceuticals
Pharmaceuticals have long been known to make their way into waterways where they then end up posing threats to biodiversity, but now the true extent of the problem has been revealed by scientists.
Researchers at the University of York in the United Kingdom tested nearly 260 rivers worldwide for the presence of 61 pharmaceuticals such as carbamazepine, metformin and caffeinenumerous from over-the-counter and prescription drugs.
In all, the scientists conducted measures at 1,052 locations along 258 rivers in 104 countries in the largest analysis of its kind to date, including such major waterways as the Amazon, the Thames, the Mississippi and the Mekong.
"Water samples were obtained from sites spanning from a Yanomami Village in Venezuela, where modern medicines are not used, to some of the most populated cities on the planet, such as Delhi, London, New York, Lagos, Las Vegas, and Guangzhou," the scientists note.
"The climates where samples were obtained varied from high altitude alpine tundra in Colorado and polar regions in Antarctica, to Tunisian deserts," they add.
Their results have shown that almost half of the world's rivers are contaminated with these potentially dangerous chemicals. Worse: more than four out of 10 rivers (43%) have "concerning" amounts of active pharmaceutical ingredients while nearly a quarter of them (23%) exceed levels deemed "safe."
Pharmaceutical pollution has now contaminated freshwater sources on every continent. At the same time, there is a strong correlation between the socioeconomic status of a country and its pollution level with lower-middle income nations having the most polluted rivers, the scientists explain in a study.
"High levels of pharmaceutical pollution was most positively associated with regions of high median age as well as high local unemployment and poverty rates. The most polluted countries and regions of the world are the ones that have been researched the least (namely sub-saharan Africa, South America and parts of southern Asia)," the scientists explain.
The activities that tend to increase pharmaceutical pollution the most include the dumping of household rubbish along river banks, inadequate wastewater treatment as well as the manufacturing of pharmaceuticals near rivers. The dumping of the contents of residual septic tanks into rivers is also a major factor.
"We've known for over two decades now that pharmaceuticals make their way into the aquatic environment where they may affect the biology of living organisms. But one of the largest problems we have faced in tackling this issue is that we have not been very representative when monitoring these contaminants, with almost all of the data focused on a select few areas in North America, Western Europe and China," explains John Wilkinson, a scientist at the university's Department of Environment and Geography who helped lead the project.
"Through our project, our knowledge of the global distribution of pharmaceuticals in the aquatic environment has now been considerably enhanced," Wilkinson says.