"The results are truly alarming, because of the ecological risks associated with earlier flowering times," an expert says.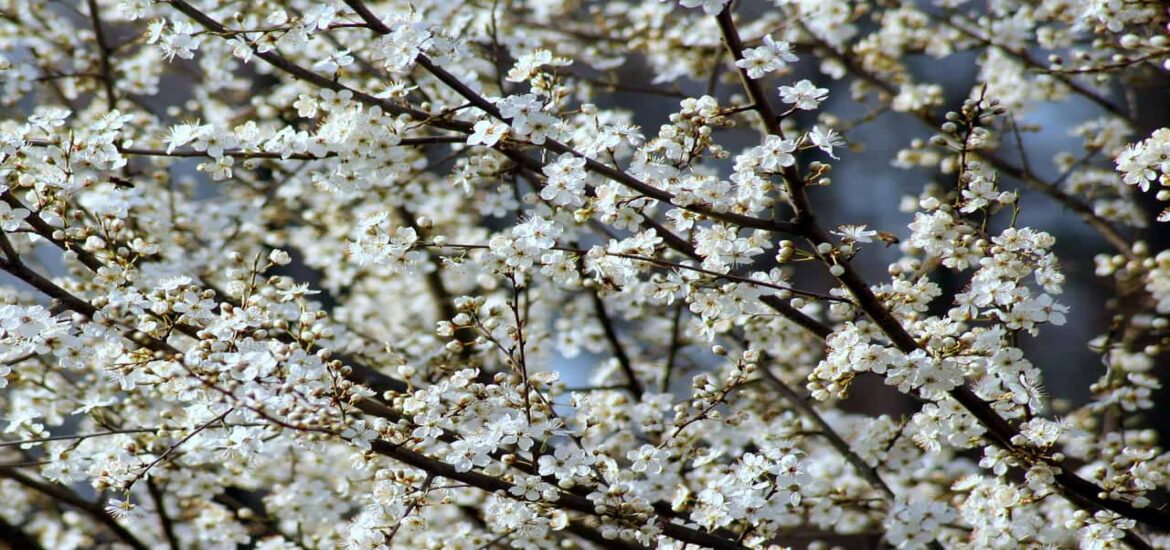 Plants in the UK flower much earlier due to climate change
Prolonged droughts. Frequent heatwaves. Melting polar ice sheets.
These are among the most dramatic effects of climate change, but less obvious are changes that are more subtle yet potentially no less harmful to the environment over the long term.
Among these latter trends is the earlier flowering of plants in the United Kingdom, which could have profound long-term effects for the country's natural ecosystems and human agriculture alike, say researchers at the University of Cambridge.
The scientists have realized this after examining a comprehensive and rich database called Nature's Calendar by the Woodland Trust, whose records date back all the way to the mid-18th century and include observations on more than 400 plant species.
After using long-running observations of the first flowering dates of trees, shrubs, herbs and climbers in numerous locations from across the British isles, the scientists have found that warming temperatures are causing plants in the UK to flower a month earlier on average than when records began.
Specificially, the average first flowering observed during a period between 1987 and 2019 was a full month earlier than between 1753 and 1986, they explain in a study.
The problem with this shift is that migrating and hibernating species may end up without the usual flowers and plants they rely on after winter in a phenomenon known as ecological mismatch.
Farmers and gardeners can also be affected if their fruit trees that flower early following a mild winter have their blossoms withered by a sudden frost later on.
"The results are truly alarming, because of the ecological risks associated with earlier flowering times," says Professor Ulf Büntgen, a scientist at Cambridge's Department of Geography.
"When plants flower too early, a late frost can kill them — a phenomenon that most gardeners will have experienced at some point. But the even bigger risk is ecological mismatch. Plants, insects, birds and other wildlife have co-evolved to a point that they're synchronised in their development stages," Büntgen explains.
"A certain plant flowers, it attracts a particular type of insect, which attracts a particular type of bird, and so on. But if one component responds faster than the others, there's a risk that they'll be out of synch, which can lead species to collapse if they can't adapt quickly enough," he adds.