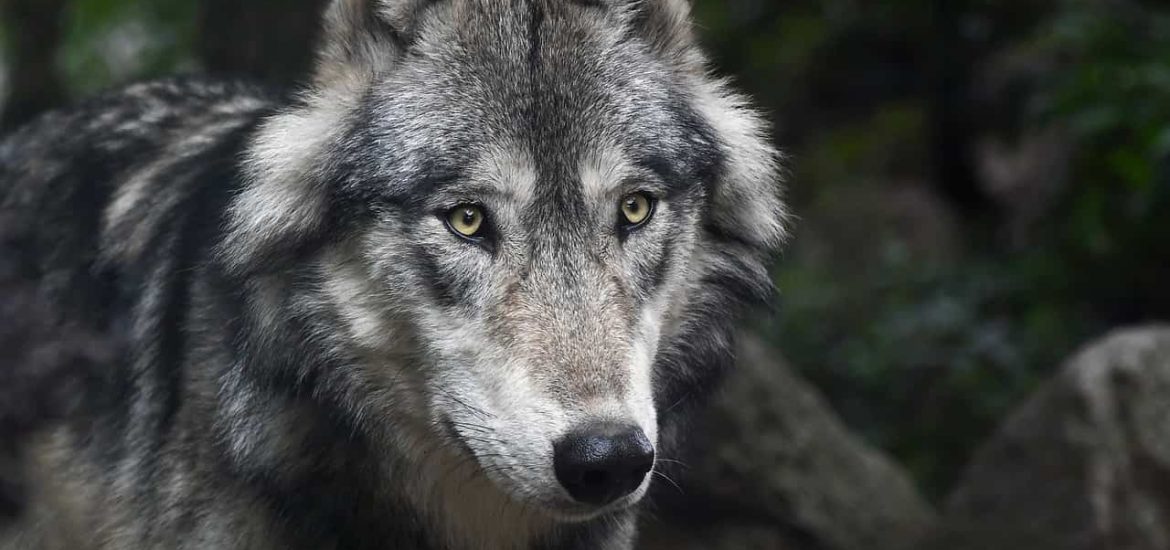 Many plants and animals are facing extinction in the U.S.
A  third of wild plants and an even larger share of animals are at risk of going extinct in the United States, according to a prominent conservationist group in its report, which has sounded the alarm about the state of wildlife across the country.
NatureServe, which has used insights from more than 1,000 scientists and assessed five decades' worth of data on the conservation status of plant and animal species in North America, says that 40% of animal species and 34% of plant species are facing threats to their continued existence in the wild.
At the same time, as many as 41% of ecosystems are nearing the verge of collapse across the country. And this figure does not include ecosystems such as freshwater lakes and streams, caves, or coastal marine habitats.
Among animal species the most at risk are snails with three-quarters of freshwater snails and terrestrial snails alike at risk of extinction. Aquatic habitats have especially been degraded as many of them are being polluted, dammed and redeveloped, the experts say. As a result, freshwater mussels are at a 65% risk of going extinct. They are followed by crayfish (55% at risk), shrimps (48%) and fish (35% at risk).
Amphibians are faring just as badly, being 42% at risk while more than a fifth of reptiles are also at risk and so are nearly as many mammals. At the same time, large numbers of insects and other land animals are also facing threats, especially bees. More than a 10th of birds are also facing constant threats.
"As a group, species associated with freshwater, including amphibians, snails, mussels, crayfish, and many aquatic insects, have the highest percentage of at-risk species, highlighting the importance of conservation strategies to protect freshwater ecosystems," the authors of the report say.
"Among pollinators, bees are particularly threatened, with 37% of assessed species at risk. The conservation needs of these, and other invertebrate species, are often overlooked, yet many invertebrates are integral to maintaining the ecological functions of freshwater and terrestrial ecosystems," they explain.
Species of particular concern include the Mississippi gopher frog (Lithobates sevosus), the Devil's Hole pupfish (Cyprinodon diabolis), Kemp's Ridley sea turtle (Lepidochelys kempii), the North Atlantic right whale (Eubalaena glacialis), the red wolf (Canis rufus) and the black-footed ferret (Mustela nigripes).
When it comes to plants, cacti are at the gravest risks (48%), but many species of orchids (27%), trees (20%) and grasses (19%) are also increasingly threatened. The maple leaf oak (Quercus acerifolia) is one example, yet conservation plans to protect plants are widely wanting, the authors say.
"Tropical ecosystems in the U.S. are all under substantial risk, but account for relatively small proportions in number and area," they explain.
"Temperate grasslands, boreal grasslands, and shrublands stand out among highly threatened ecosystems that extend over vast areas of the country, with 51% of the 78 grassland types known to be at risk of range-wide collapse. Temperate forests, boreal forests, and woodlands have also experienced multiple pressures, leading to an at-risk status for 40% of the 107 types of native U.S. forests," they add.
However, conservation efforts can still turn things around for the country's embattled plants and animals, stresses Sean O'Brien, president of NatureServe. "If we want to maintain the panoply of biodiversity that we currently enjoy, we need to target the places where the biodiversity is most threatened," he says.