The link between exposure to chronic air pollution and an increased risk of cardiovascular disease is significant.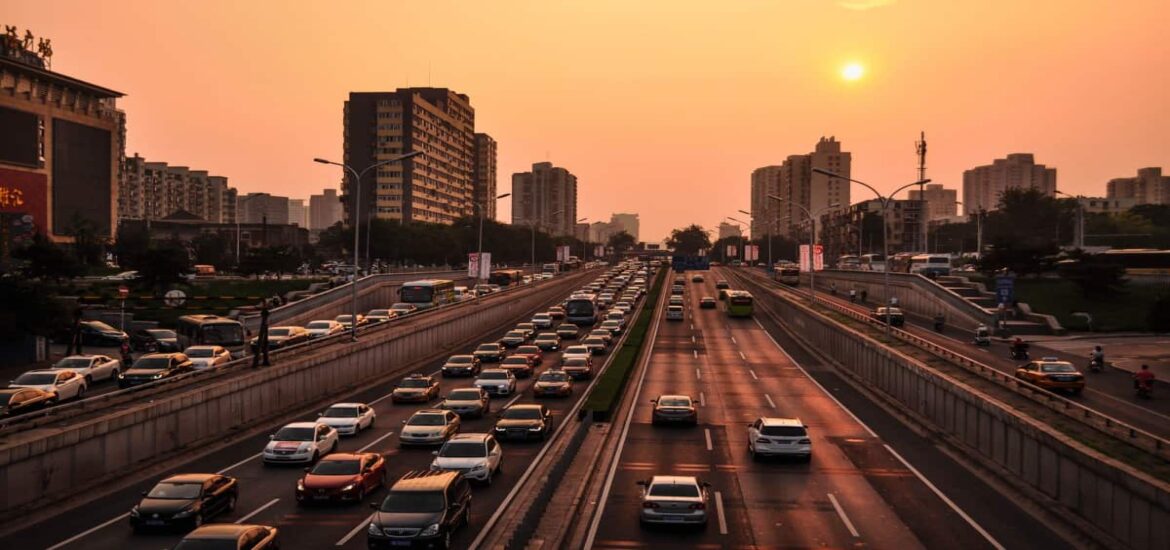 Toxic air pollution is a health hazard. . . even in your car
Cardiovascular diseases are leading causes of chronic conditions and death across the developed world and are often caused by unhealthy lifestyle choices such as excessive drinking, smoking and bad diets.
We can also add another contributing cause: air pollution.
Long-term exposure to tiny airborne particles called fine particulate matter increases the risks for cardiovascular diseases, according to experts at the Massachusetts General Hospital, who studied more than 500 patients with no cardiovascular disease.
Some four years later, 40 of the patients experienced major cardiovascular events, including heart attacks and strokes. At the highest risk of such events were those patients who were exposed to the highest levels of fine particulate matter where they lived, the scientists report.
"Their risk was elevated even after accounting for cardiovascular risk factors, socioeconomic factors, and other key confounders," the experts note.
The likely reason: tiny airborne pollutants can negatively impact cardiovascular health by activating the production of inflammatory cells in bone marrow, which can then cause inflammation in arteries.
"Imaging tests assessing the state of internal organs and tissues showed that these participants also had higher bone marrow activity, indicating a heightened production of inflammatory cells (a process called leukopoiesis), and elevated inflammation of the arteries. Additional analyses revealed that leukopoiesis in response to air pollution exposure is a trigger that causes arterial inflammation," the researchers write.
In fact, the link between exposure to chronic air pollution and an increased risk of cardiovascular disease is significant.
"The pathway linking air pollution exposure to cardiovascular events through higher bone marrow activity and arterial inflammation accounted for 29% of the relationship between air pollution and cardiovascular disease events," says Shady Abohashem, a cardiovascular imaging fellow at the hospital.
"These findings implicate air pollution exposure as an underrecognized risk factor for cardiovascular disease and suggest therapeutic targets beyond pollution mitigation to lessen the cardiovascular impact of air pollution exposure," Abohashem adds.
The trouble is that many people can't avoid being exposed to high levels of air pollution whenever they leave home. In another new study a team of researchers has found that commuters in California may end up breathing in large quantities of pollutants that increase the risks of diseases such as cancer.
As many as nine out of 10 people living in the counties of Los Angeles, San Diego, Orange, Santa Clara, and Alameda have at least a 10% increase in cancer risk from inhaling volatile chemicals such as benzene and formaldehyde inside their cars during relatively short commutes in their cars.
Both benzene and formaldehyde are used widely by car manufacturers.
"Of course, there is a range of exposure that depends on how long you're in the car, and how much of the compounds your car is emitting," observes Aalekhya Reddam, a lead author of the study.