Researchers at Switzerland's EPFL say climate isn't the driver when it comes to why people commute by car – or why they stop,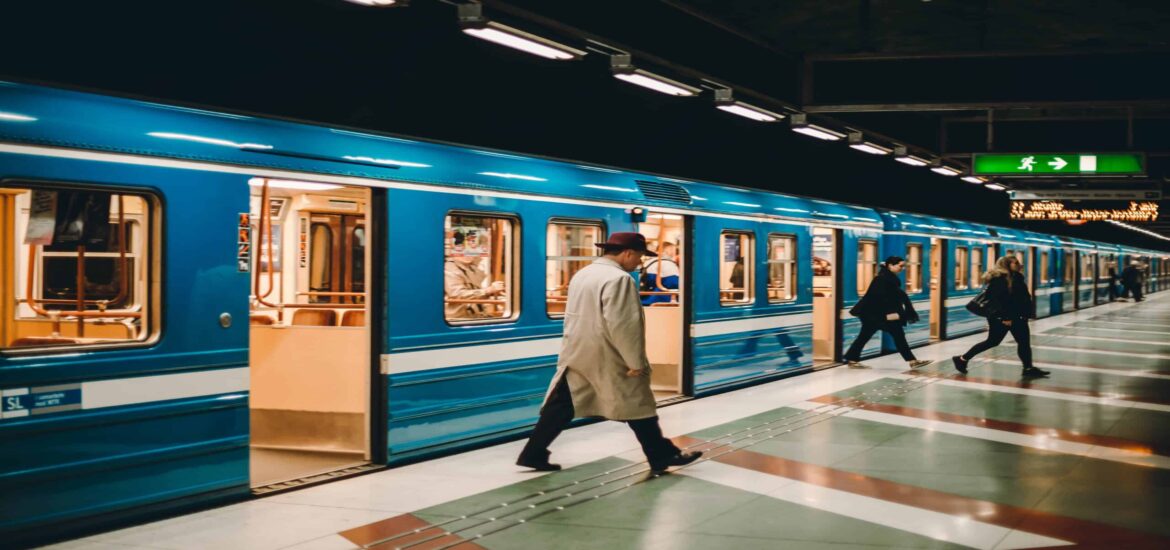 Swiss commuters say climate isn't their top transport priority
Image: Pexels. One of the targets of the European Union's "Fit for 55" climate plan is to have all new cars be zero-emission by 2035. It's a challenging goal, but so is the move to reduce vehicle traffic altogether and shift to public transport – which may be easier said than done, according to Swiss researchers.
Franziska Meinherz and Livia Fritz, both at the École polytechnique fédérale de Lausanne (EPFL), interviewed dozens of commuters in Basel and Lausanne to better understand the barriers to using other transport modes besides cars. They recently published their work in the journal Mobilities.
Transportation accounts for a third of greenhouse gas emissions (GHG) in Switzerland, and 75% of those emissions come from car travel.
Meinherz and Fritz focused on people and their travel patterns, rather than vehicle designs and roads, and found that climate concerns weren't the first transport priority for most people. They talked about having children and busy schedules that make the car an only option. They also talked about safety, reliability and convenience, as well as the sense of personal freedom that comes with driving their own cars.
"Back in the days it was this feeling of freedom, a feeling of getting quickly from one place to another," said one Basel resident. "Public transport wasn't that good either, some places where I worked I couldn't even have reached without a car."
The EPFL team identified four types of people who prefer driving their own cars rather than using trains, buses or bicycles. The first they call "functional," because this group doesn't see any choice. It includes many working mothers who need the flexibility to pick up children after work or run errands on the way home.
The functional category was most associated with people who commute from the suburbs into the city, which gives a reason for optimism because urban planners can use the information to create better options.
A second group was described as the "hedonic" commuters because they like to drive, they like the feeling of freedom and power, and the experience is pleasurable.
"I let the respondents speak freely without feeling judged," said Meinherz. "Personally, I use my bicycle, and I was curious to hear one of our interviewees say that they enjoy being stuck in traffic at the end of the day because it's a time to unwind and listen to music."
A third category was called "representative" because driving is an expression of people's identity. "Having a car meant having socially succeeded," said one Geneva resident. "It was freedom, I could go wherever I wanted, it was terrific! But no concerns for the environment, really, none at all! It's not the same anymore."
The fourth category, "habitual," described people who are used to driving and have never really considered changing their old habits. The good news is that some did, even if it wasn't because of environmental priorities.
'I don't know whether ecological concerns were the main reason why I took the bus, I think that association only came afterwards," said another Geneva resident. "It wasn't the main reason, no, I don't think so. It was only afterwards that I said, 'oh the bus, I'm doing something good for the environment, that's good,' and so that affirmed me in my choice of taking the bus."
The study authors say that once a commuter has had a positive experience, say with trains, their choices change more easily and they begin to think of it as a positive climate behavior. But concern over carbon emissions isn't what comes first, and knowing the four styles can inform how the Swiss – and other governments – might better reach their citizens in order to achieve climate targets.